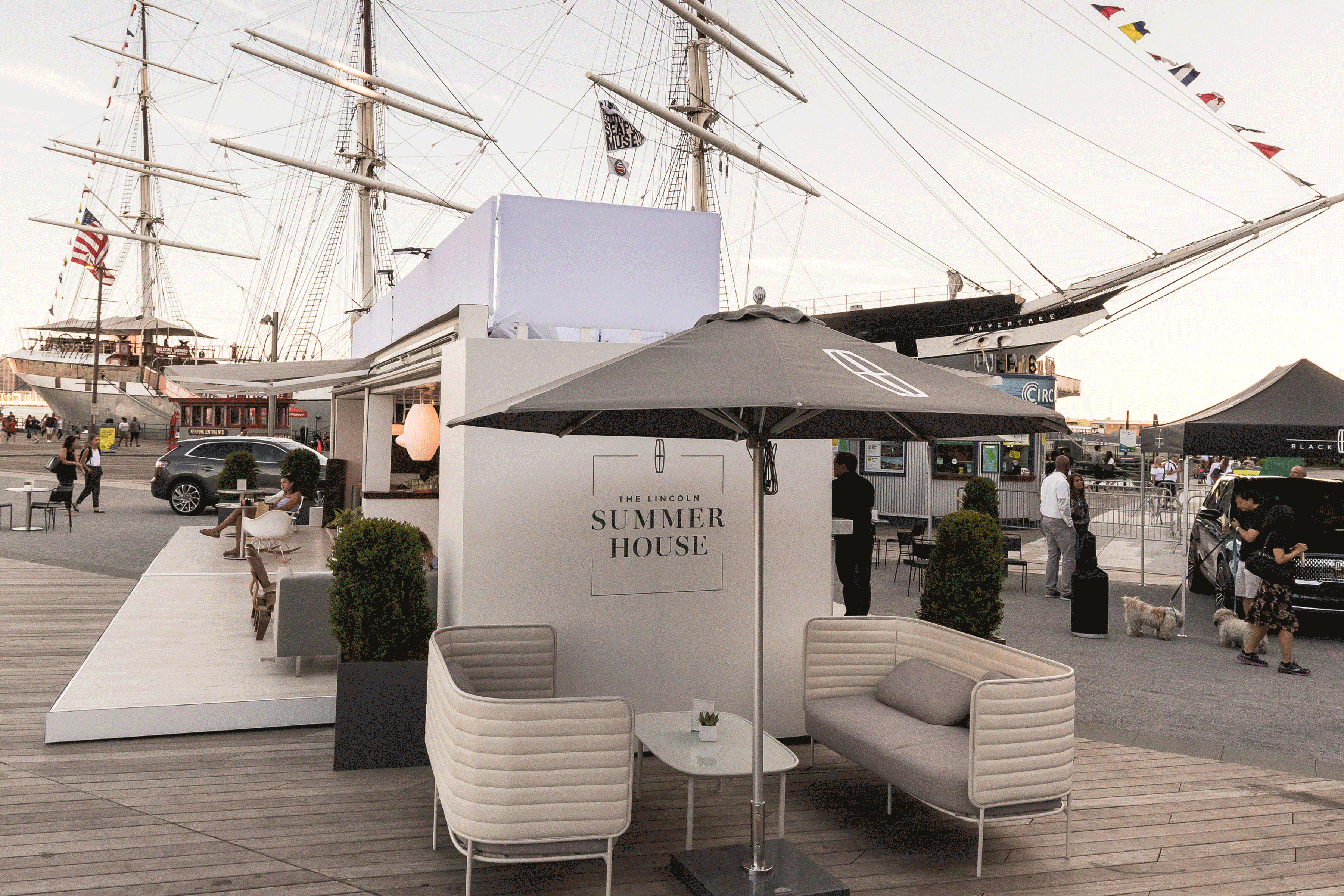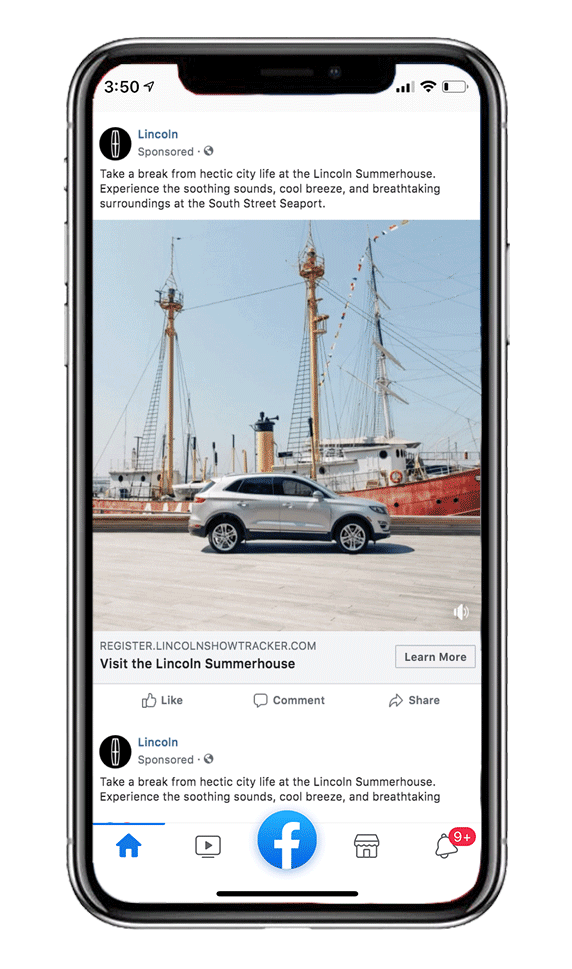 Agency: Gradient Experiential
​
Role: Strategy and Copy
​
The Project: Over the summer of 2018, we conceived and executed a pop-up at the South Street Seaport to expose New Yorkers to the newest Lincoln models.
Paid Ads​
​
We used bold CTAs, and targeted marketing based on location and demographic to drive traffic to the event and encourage test-drive sign-ups.
Hi, I'm Rachel. I'm a Senior Copywriter and Strategist specializing in beauty, fashion, CPG, and wellness.

I like writing words, creating digital strategies, and
crafting compelling campaigns.

I'm based in Brooklyn, but very good on Zoom.
Say hello 👋

ellison.r.e@gmail.com.