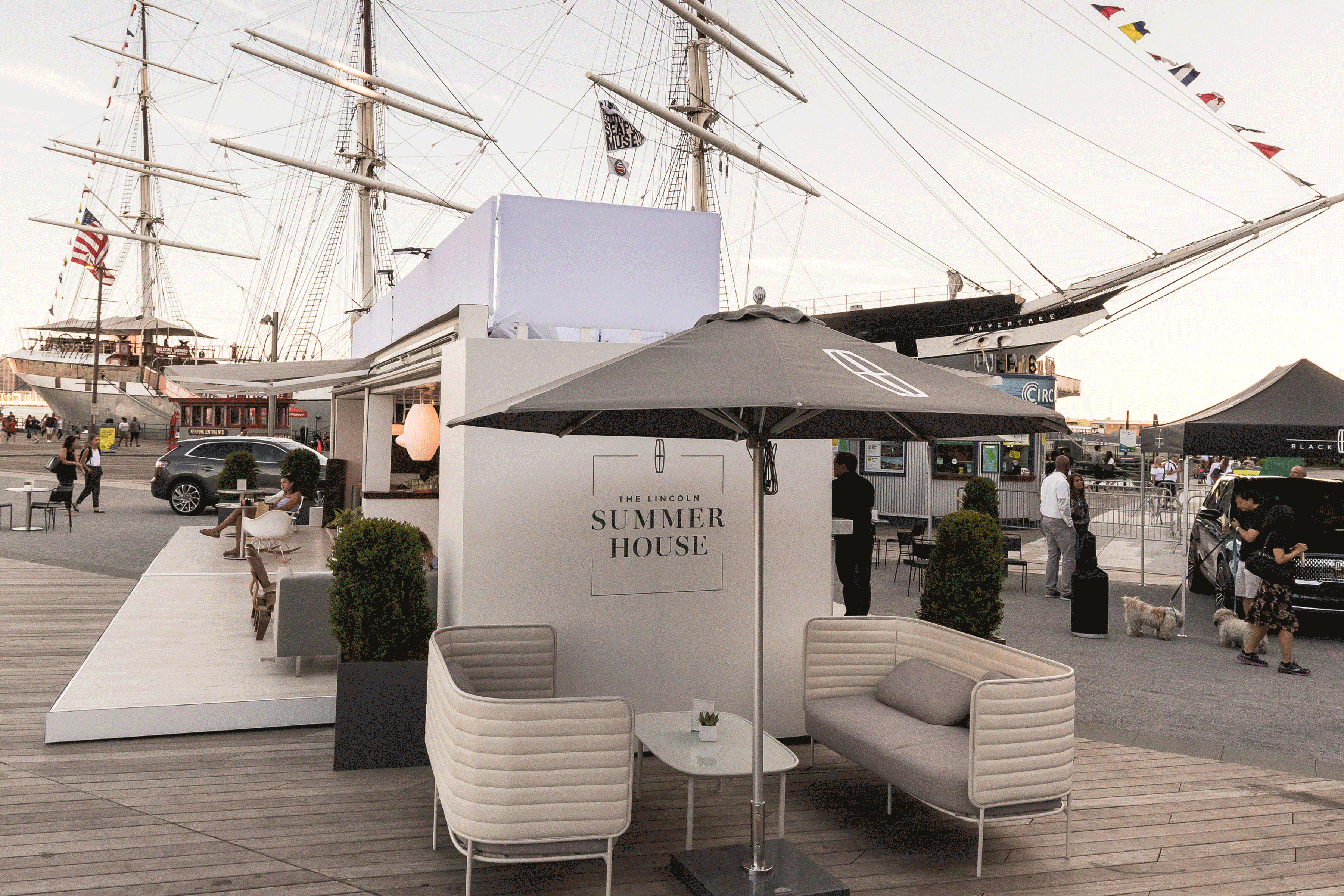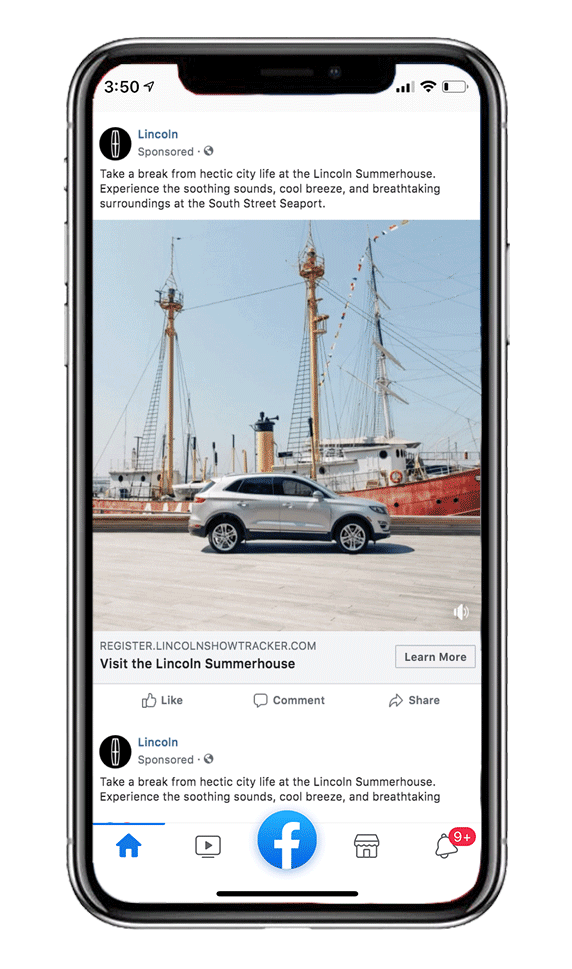 Agency: Gradient Experiential
​
Role: Strategy and Copy
​
The Project: Over the summer of 2018, we conceived and executed a pop-up at the South Street Seaport to expose New Yorkers to the newest Lincoln models.
Paid Ads​
​
We used bold CTAs, and targeted marketing based on location and demographic to drive traffic to the event and encourage test-drive sign-ups.
Blink Fitness




Role: Copy Lead
Blink believes that strength comes from within and puts mood above muscle. Our goal across all creative was to depict joyful movement and body positivity. Our words were fun, our colors were bold, and our community was always having a good time. I employed clever catchphrases along with simple CTAs to inspire people to get their bodies moving.
Campaigns

In January 2020, we launched a New Year's campaign called Tiny Wins. The campaign shunned classic New Year's resolutions and instead focused on small successes. The idea was backed by several social studies, which postulated that bigger goals are easier to achieve when you break them into small tasks — like making one healthy choice.

We used our trademark encouragement and body positivity to excite consumers about the year ahead, and compel them to join now.
The Blink App​
​
The App debuted in spring of 2020. We created a series of assets to promote downloads, including a video campaign and paid social ads.
Staying Relevant Through a Pandemic

In March we immediately shifted our focus to keep members engaged while gyms closed due to COVID-19. We sent out weekly newsletters with playlists, blog posts, and recipes, and tapped into our Personal Trainer community to offer daily, at-home workouts.