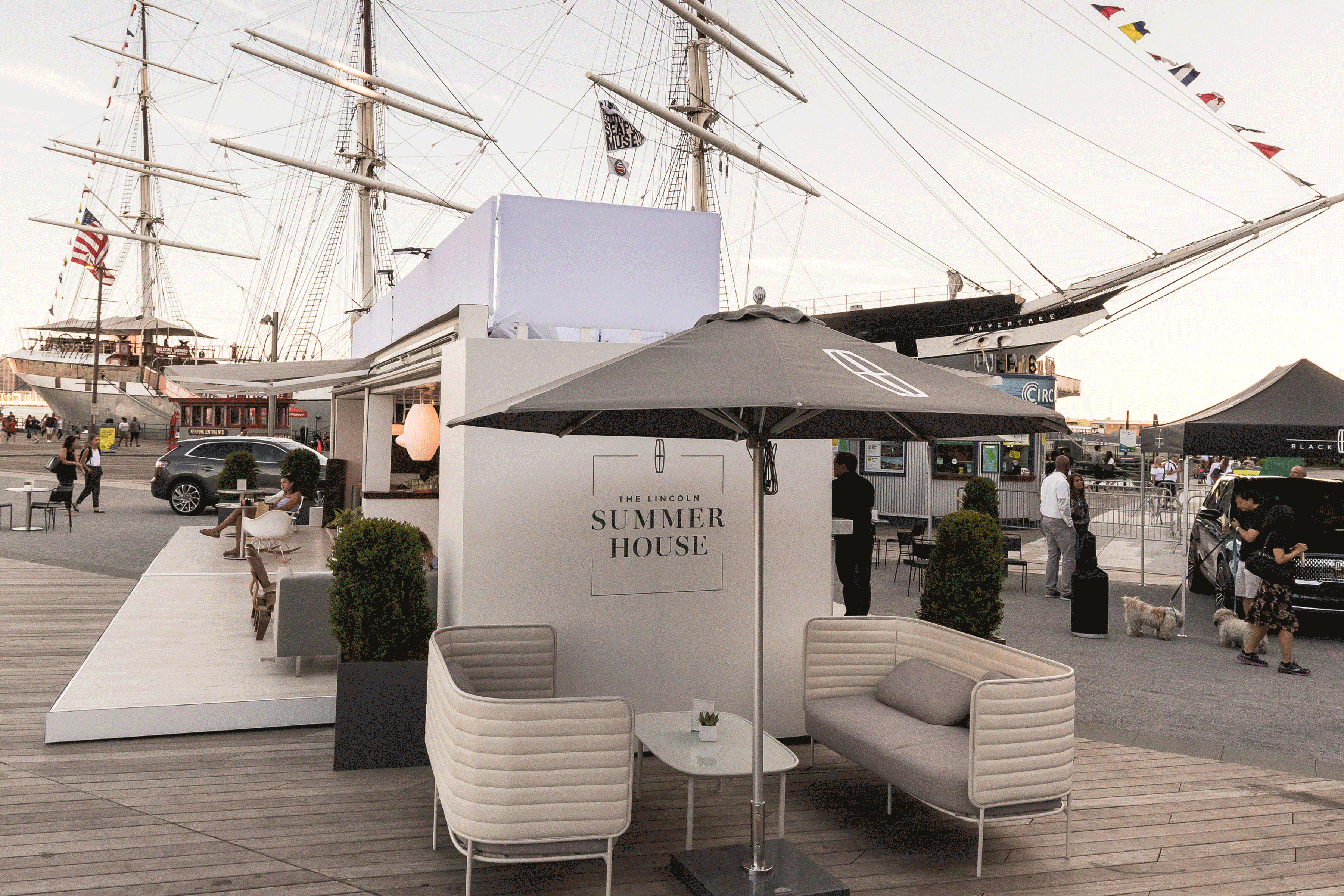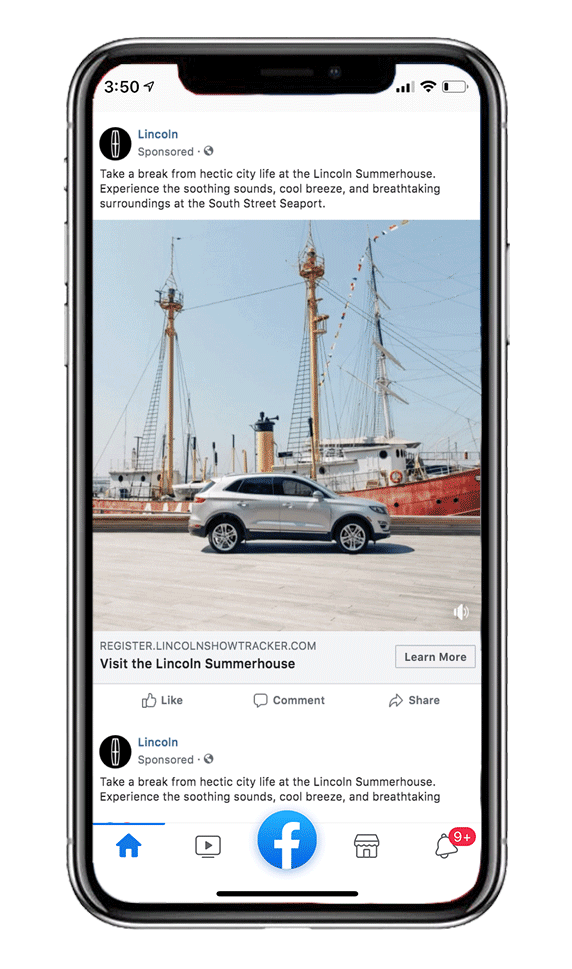 Agency: Gradient Experiential
​
Role: Strategy and Copy
​
The Project: Over the summer of 2018, we conceived and executed a pop-up at the South Street Seaport to expose New Yorkers to the newest Lincoln models.
Paid Ads​
​
We used bold CTAs, and targeted marketing based on location and demographic to drive traffic to the event and encourage test-drive sign-ups.
VILLA MARIA WINES
Copy & Strategy
I led the social strategy for Villa Maria Wines, a New Zealand-based company that specialized in Sauvignon Blanc. One of our main differentiators was our identity as a high-end vineyard who used screw tops rather than corks. We focused much of our efforts on educating about the benefits of screw tops.





We leveraged vineyard photography to emphasize an authentic and accessible personality, and we educated on the unique flavors and characteristics that are born in the New Zealand terroir. Finally, we partnered with relevant food sites, like Food52, to take advantage of the intrinsic connection between food and wine.





The result was extremely high impressions and engagement rates, along with increased brand awareness.