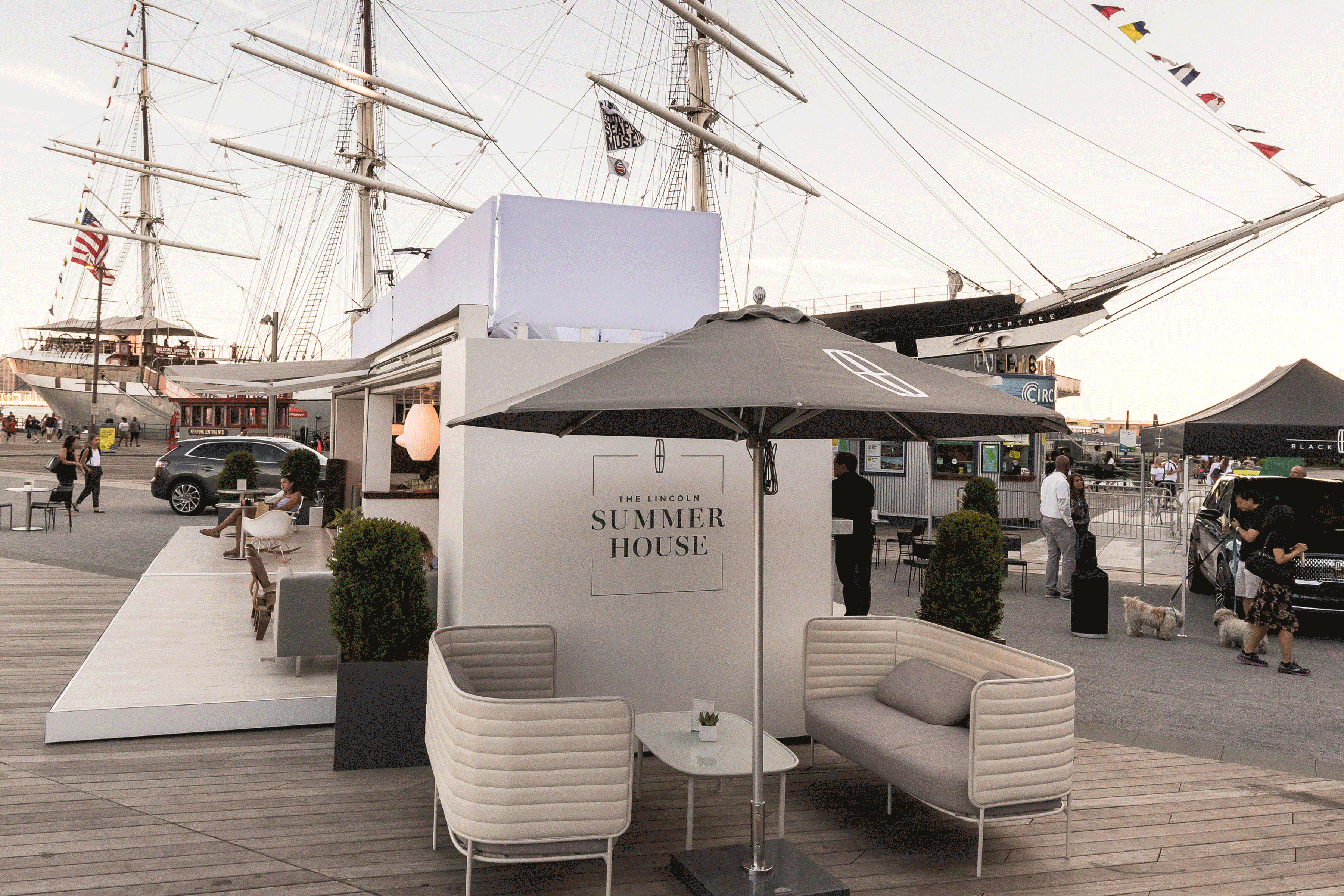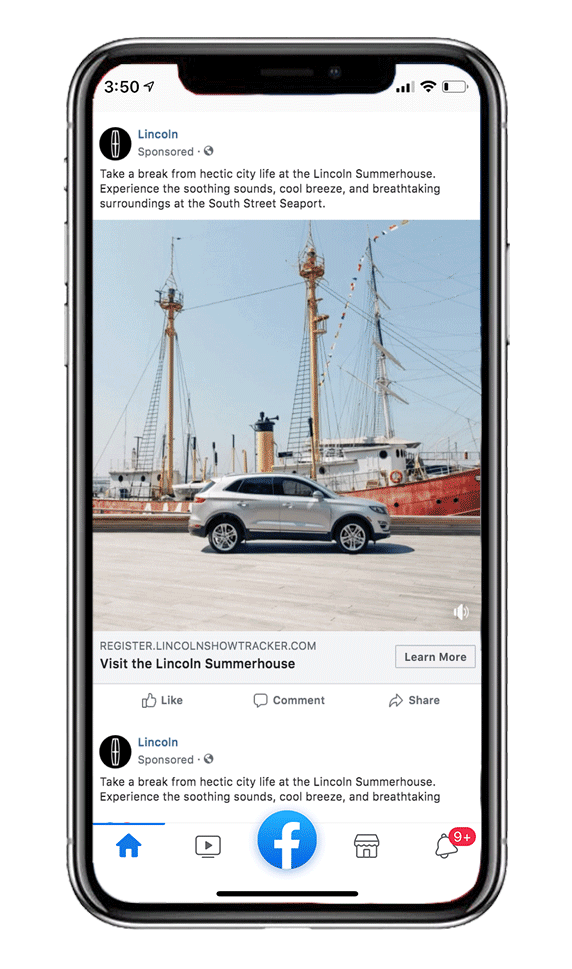 Agency: Gradient Experiential
​
Role: Strategy and Copy
​
The Project: Over the summer of 2018, we conceived and executed a pop-up at the South Street Seaport to expose New Yorkers to the newest Lincoln models.
Paid Ads​
​
We used bold CTAs, and targeted marketing based on location and demographic to drive traffic to the event and encourage test-drive sign-ups.
THE CAT LADIES
Role: Editorial Lead
The Cat Ladies sells cat grass growing kits, which provide a host of nutritional benefits for cats as well as deterring cats from munching on houseplants.
​
We employed a tone of voice that is engaging and fun but never too cute. Our tagline — Made for Cats with Their Humans in Mind — calls to attention the product benefits for both pets and owners. And our educational content allows consumers to feel safe purchasing from us.
​