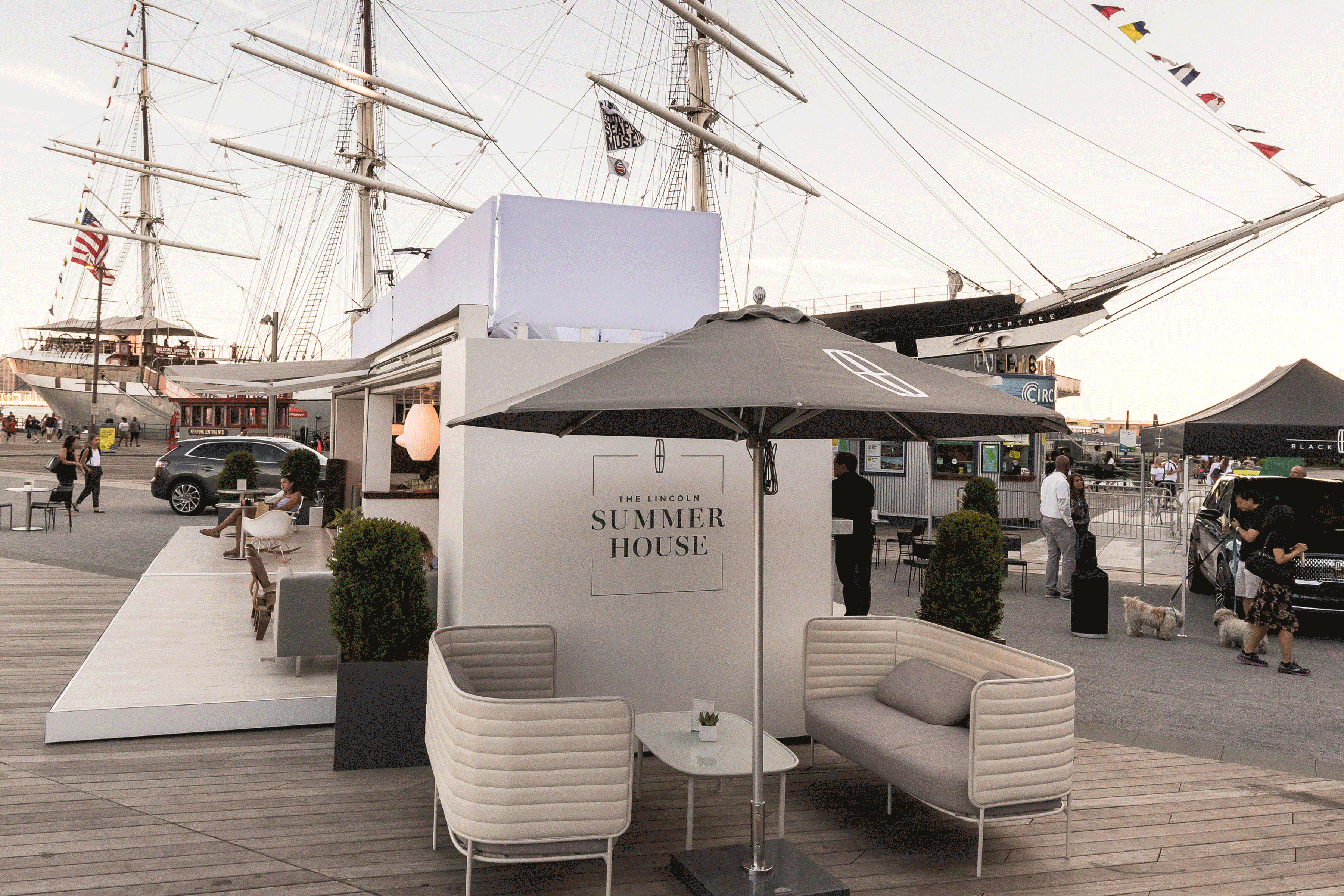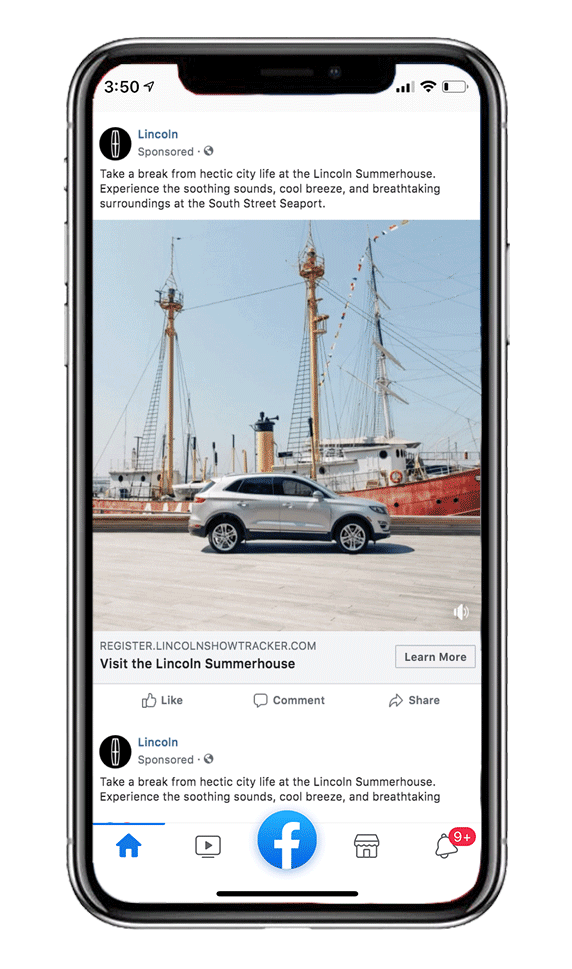 Agency: Gradient Experiential
​
Role: Strategy and Copy
​
The Project: Over the summer of 2018, we conceived and executed a pop-up at the South Street Seaport to expose New Yorkers to the newest Lincoln models.
Paid Ads​
​
We used bold CTAs, and targeted marketing based on location and demographic to drive traffic to the event and encourage test-drive sign-ups.
RAYBERN'S SANDWICHES
Role: Strategy & Copy
When crafting the social media strategy for Raybern's Sandwiches, we catered both paid and organic creative toward meme-driven young men and their mothers (who often do their grocery shopping).
​
We tested various creative mediums, such as illustration and photography, to see which resonated with our audience. And we leveraged culturally relevant events to engage fans.
​
KPIs
Followers Growth: 20.4% YoY
Impressions: 15.7M+ (+50.1% YoY)
Engagements: 70.3K+ (+345% YoY)
Influencer Campaigns
​
We conducted several campaigns, leveraging influencers from both the mom category as well as young, internet-savvy men. We used holidays like National Cheesesteak Day to anchor some campaigns, and created contests and giveaways to generate enthusiasm. Once live, our influencer content lived in a highlights reel on our page.