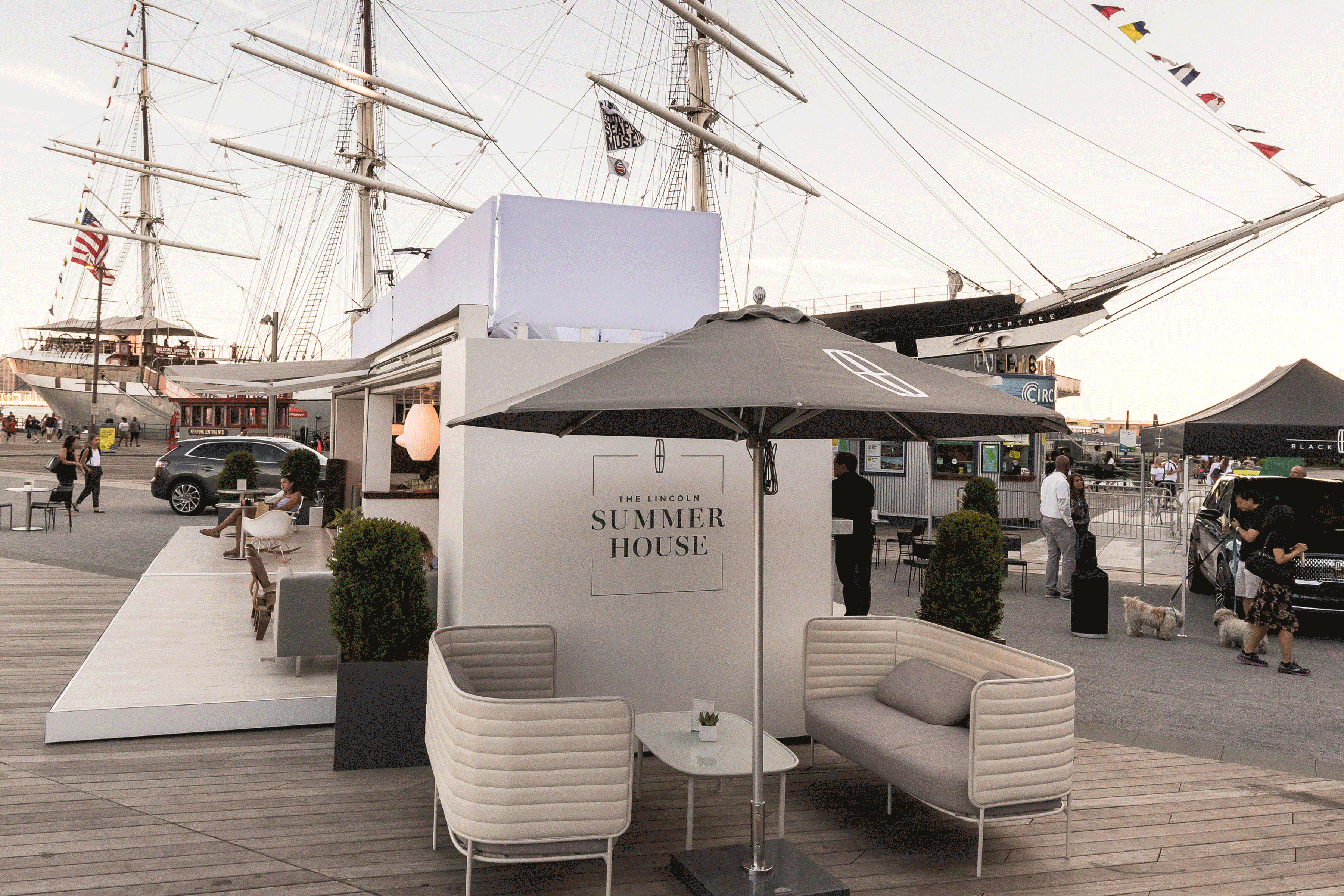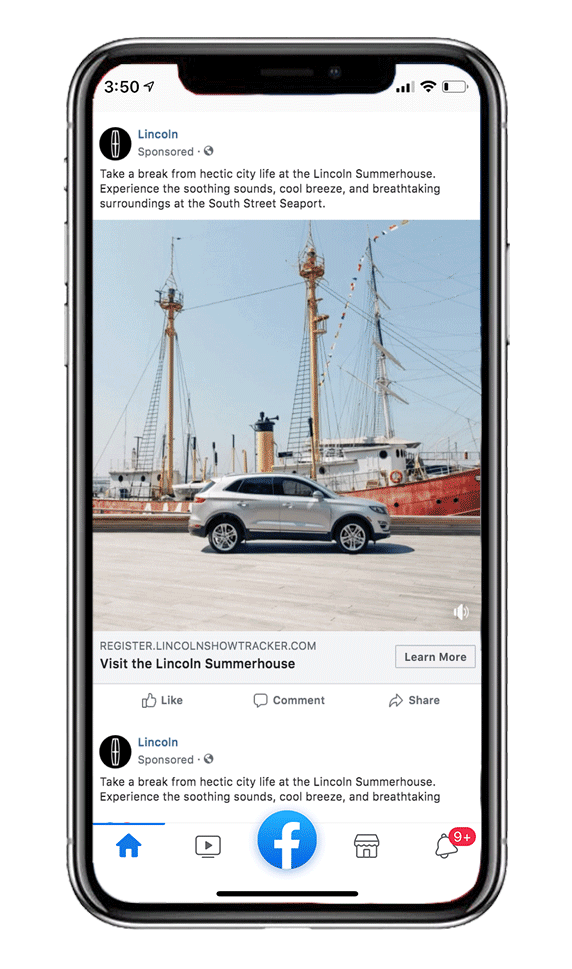 Agency: Gradient Experiential
​
Role: Strategy and Copy
​
The Project: Over the summer of 2018, we conceived and executed a pop-up at the South Street Seaport to expose New Yorkers to the newest Lincoln models.
Paid Ads​
​
We used bold CTAs, and targeted marketing based on location and demographic to drive traffic to the event and encourage test-drive sign-ups.
Lincoln Motor Co.
Role: Copy & Strategy
Over the summer of 2018, Gradient Experiential was tasked with transforming Lincoln Motor Co. — a brand known for sophisticated, timeless models — into a brand that would appeal to a younger, hipper audience. We staked out the South Street Seaport and held an interactive pop-up, with games, summer refreshments, and a photo booth. We leveraged influencers to amplify the event and pushed audiences to test-drive new models via paid marketing. The event benefited from foot traffic and was a massive success in breathing new life into the classic car.

Ultimately, we reached 800k impressions through our influencer campaign, with an impressive 5% engagement rate.