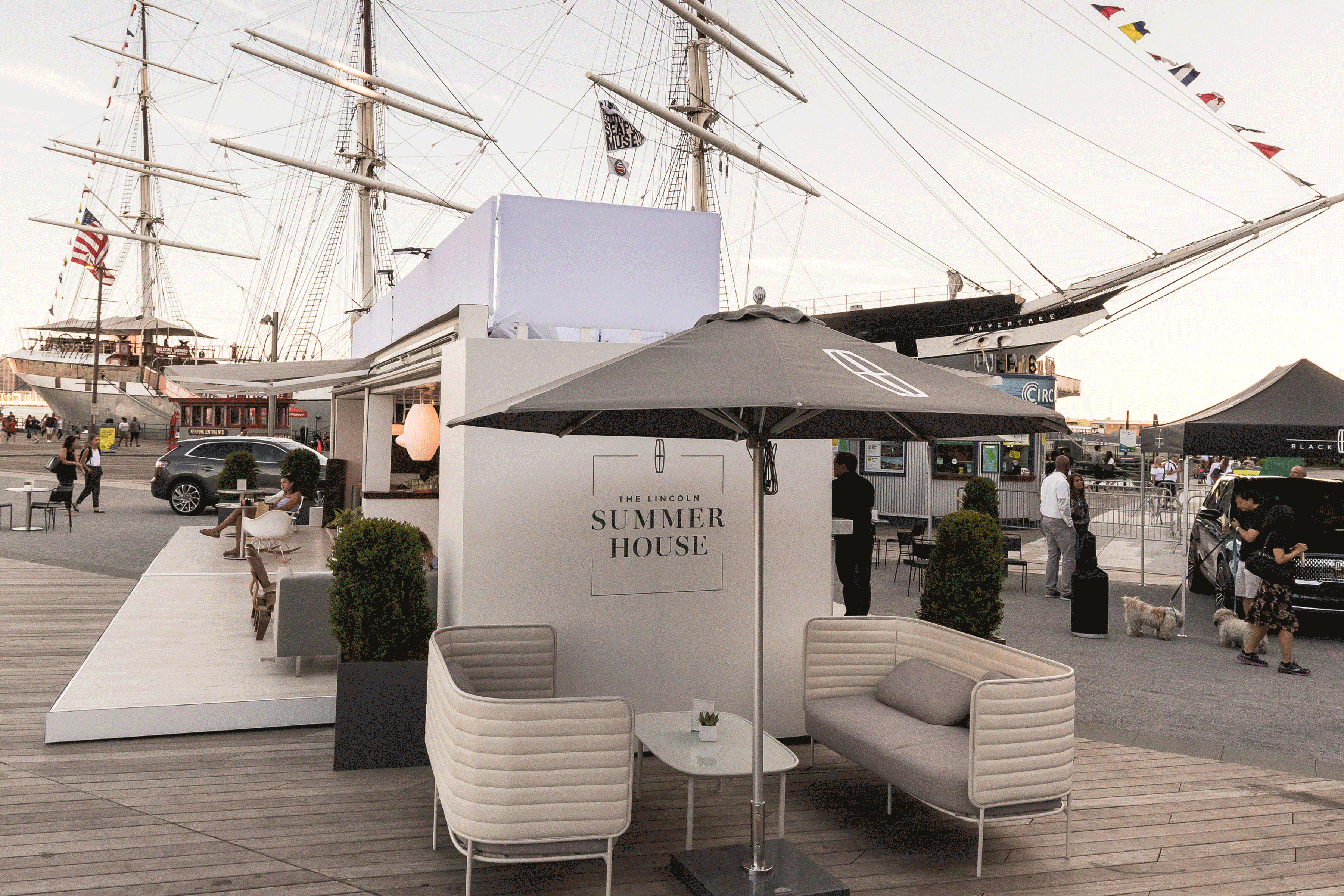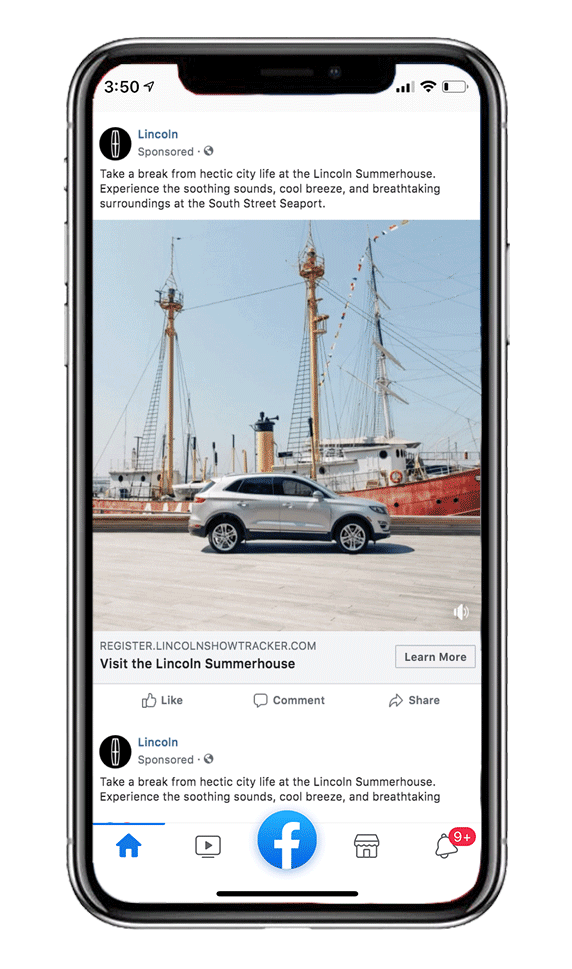 Agency: Gradient Experiential
​
Role: Strategy and Copy
​
The Project: Over the summer of 2018, we conceived and executed a pop-up at the South Street Seaport to expose New Yorkers to the newest Lincoln models.
Paid Ads​
​
We used bold CTAs, and targeted marketing based on location and demographic to drive traffic to the event and encourage test-drive sign-ups.
ENCHA MATCHA
Role: Copy Lead
Breaking through the chatter in the crowded matcha market proved difficult. But we saw an opportunity at the intersection of premium and accessibility. We noticed that almost no one was catering to this customer — someone who wanted a grounded, authentic, high-quality product but also was curious to learn more.

We used language and imagery to capture the quality and comfort inherent in our superior matcha. But we also created opportunities for education and playful communication. The result allowed us to capture an audience that had been left behind.