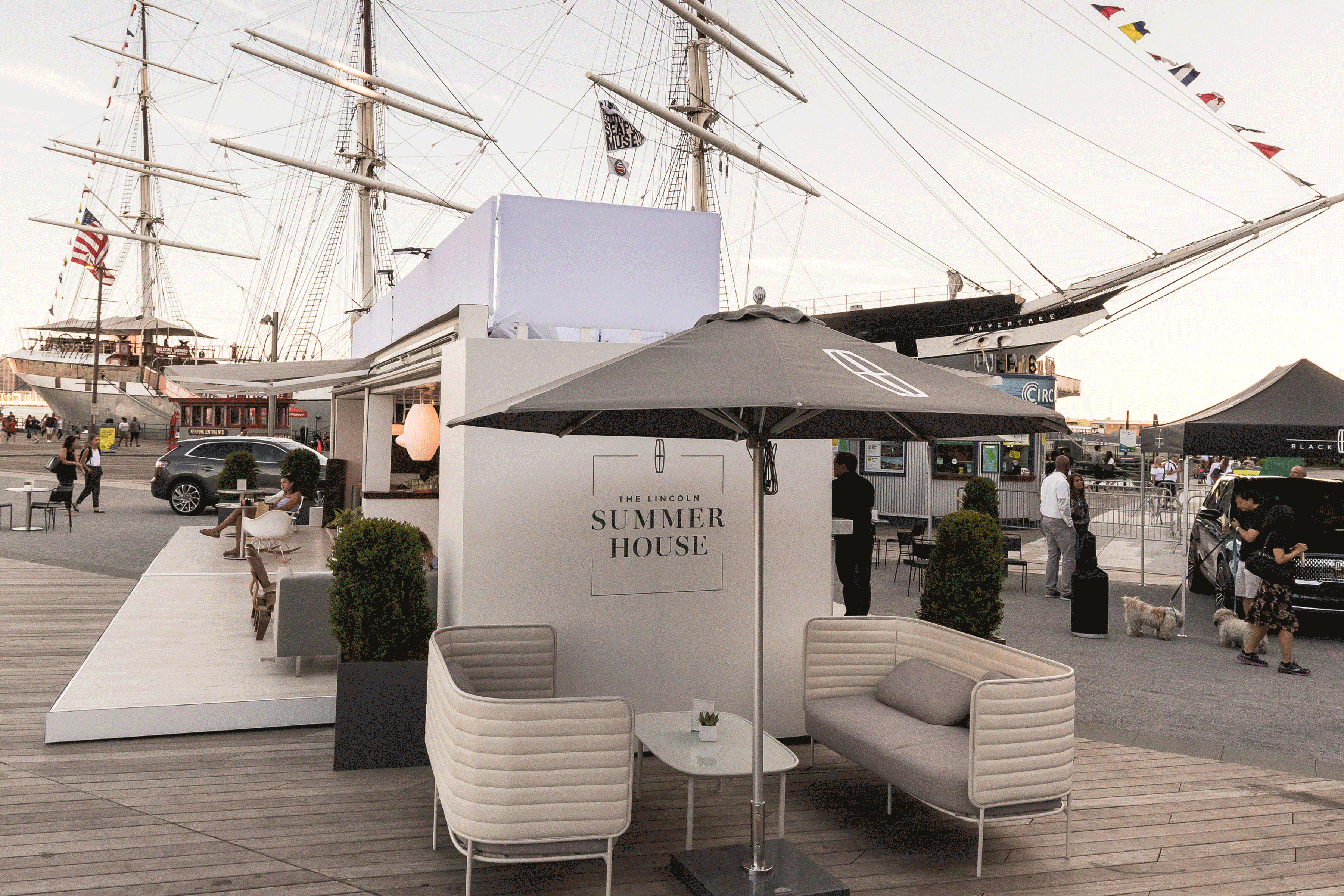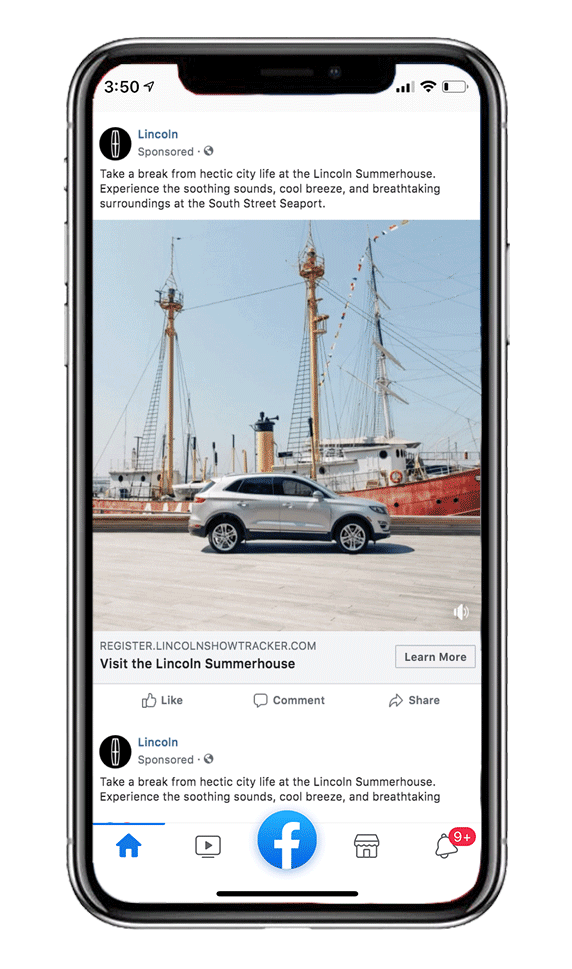 Agency: Gradient Experiential
​
Role: Strategy and Copy
​
The Project: Over the summer of 2018, we conceived and executed a pop-up at the South Street Seaport to expose New Yorkers to the newest Lincoln models.
Paid Ads​
​
We used bold CTAs, and targeted marketing based on location and demographic to drive traffic to the event and encourage test-drive sign-ups.
Botanic Tree Skincare
Role: Copy Lead
Differentiating ourselves within the competitive skincare market was a feat. We mined Amazon reviews to gain insights into customer sentiment around key selling points. Then, based on competitive analysis, we homed in on a cohesive brand identity and tone of voice that underscored the simplicity inherent in natural ingredients and real results.
Amazon Product Description Page
Amazon Product Description Page