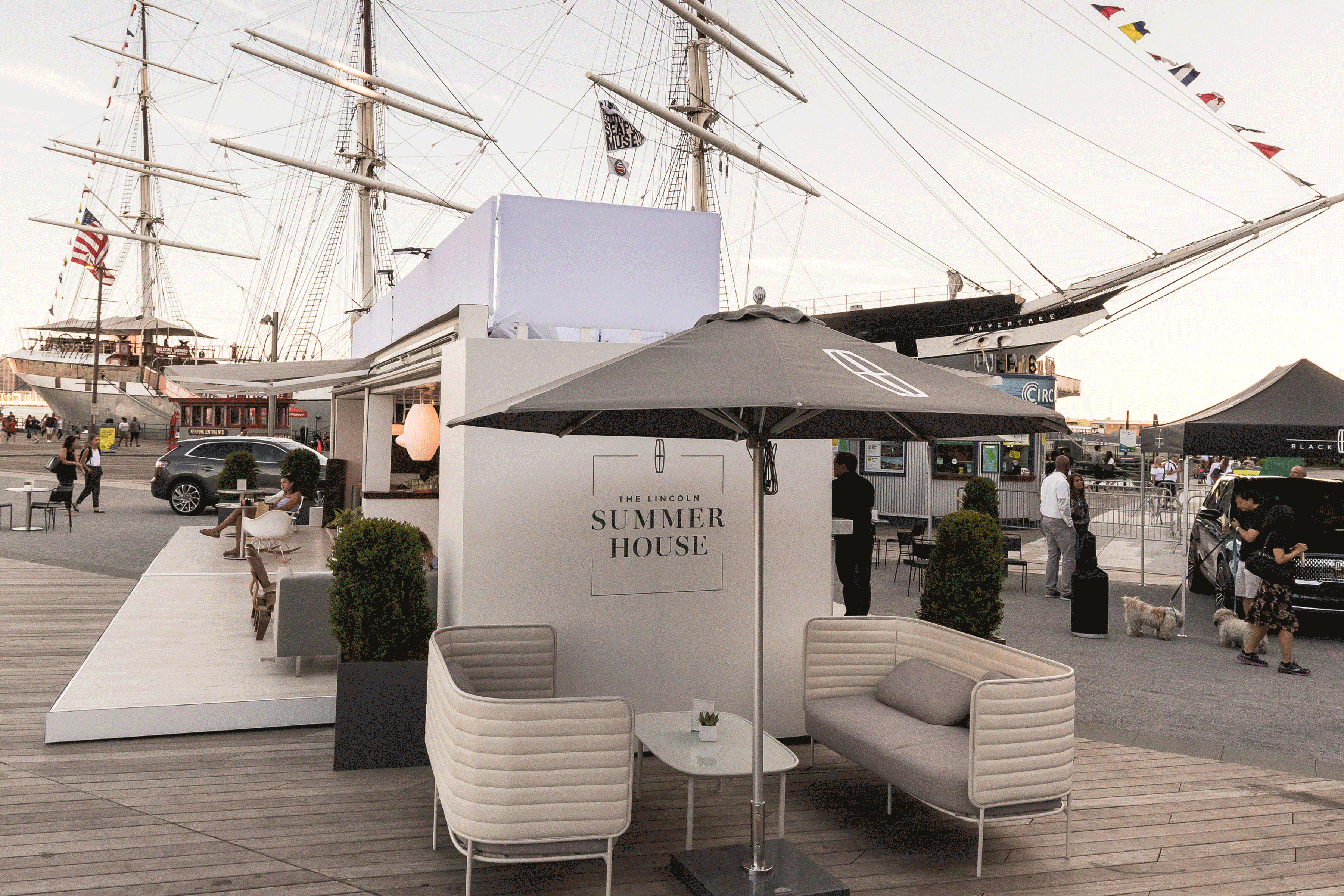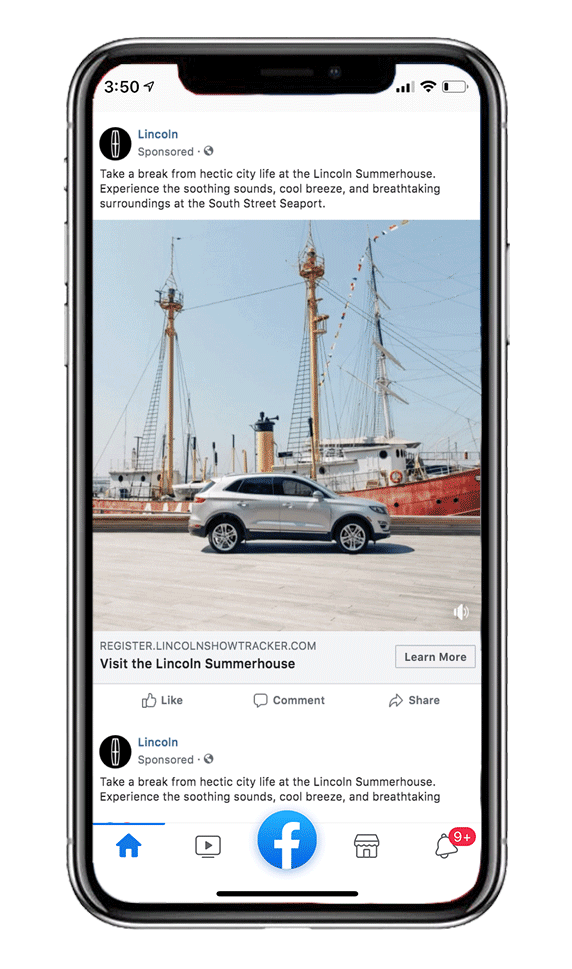 Agency: Gradient Experiential
​
Role: Strategy and Copy
​
The Project: Over the summer of 2018, we conceived and executed a pop-up at the South Street Seaport to expose New Yorkers to the newest Lincoln models.
Paid Ads​
​
We used bold CTAs, and targeted marketing based on location and demographic to drive traffic to the event and encourage test-drive sign-ups.
Beautycounter
Role: Copywriting
Beautycounter is on a mission to bring clean beauty to the people. Every piece of creative supports that overarching goal.

I wrote copy to support various campaigns with varying KPIs, aimed at driving member sign-ups, clicks, sales, or impressions. For each campaign, I worked on strategic copy across e-commerce, social, paid, as well as in-store assets.

Each of the featured campaigns drove impressive sales, greatly exceeding revenue targets.
SMS & Push Notification Launch
SMS & Push Notification Last Day